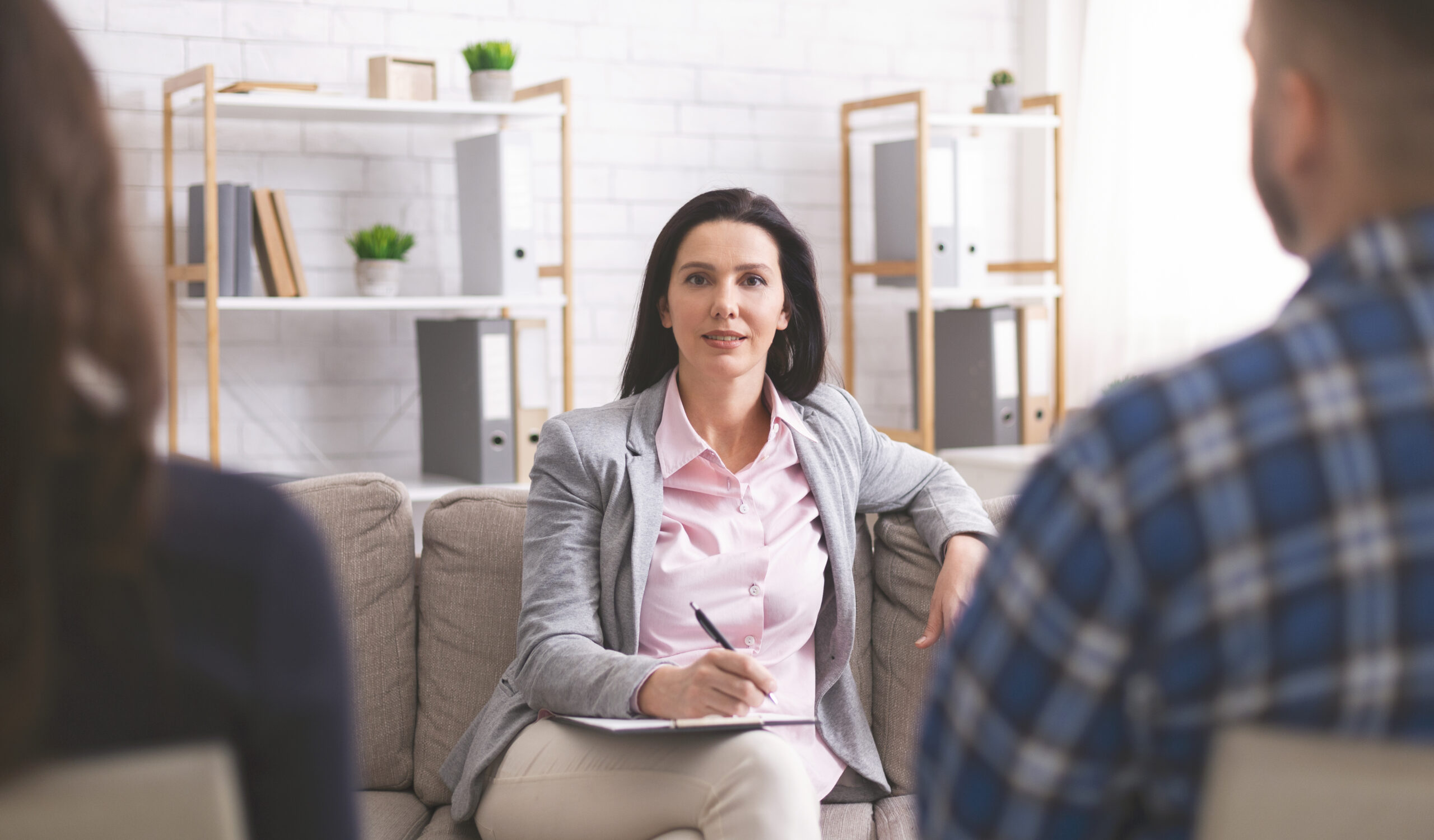 Take your first step toward a fulfilling career with Pathways!
If you are talented and passionate about community behavioral health then Pathways Inc. wants to hear from you. By working for Pathways you will have a chance to make a difference and to help us make more of an impact.
This is where we advertise our latest inspiring career opportunities; with staff, volunteer and internship vacancies available at our offices located in ten counties across Eastern Kentucky. Please browse below to find your perfect opportunity. If you're interested in a career with us, but don't see the right vacancy, please contact our HR Department.